Preparations are underway for the Town Dock in advance of this year's Seafood Expo North America! We are very excited to be at a new booth this year (#2133).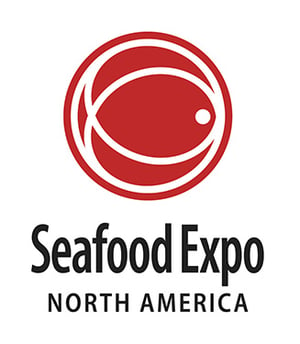 We are counting down the days (that's 37 days in case anyone's keeping track) until we have the chance to connect with old friends and build new relationships at the event of the year on March 16-18.
The Town Dock proudly provides both cleaned and whole calamari options to fit chefs' varying preferences. Whether you're looking for a price-fighter variety from Asia or Peru or for top-of-the line American East Coast calamari — unloaded from our own boats in Rhode Island— the Town Dock has calamari to fit every need and budget. True to our motto, "Holding Squid to a Higher Standard", Town Dock products are "best-in-class" for every product line. You can learn more on our Products pages.
In addition to our quality squid lines, we are thrilled to now offer snow crab clusters and snow crab meat. Come see the Town Dock team to hear about our new products and introduce yourself if our paths haven't crossed before!
Please visit www.seafoodexpo.com/north-america for more show details and don't forget to visit the Town Dock at our new location - Booth 2133.
- The Team at Town Dock
Image courtesy of www.seafoodexpo.com/north-america/logos