The Town Dock Joins Ocean Disclosure Project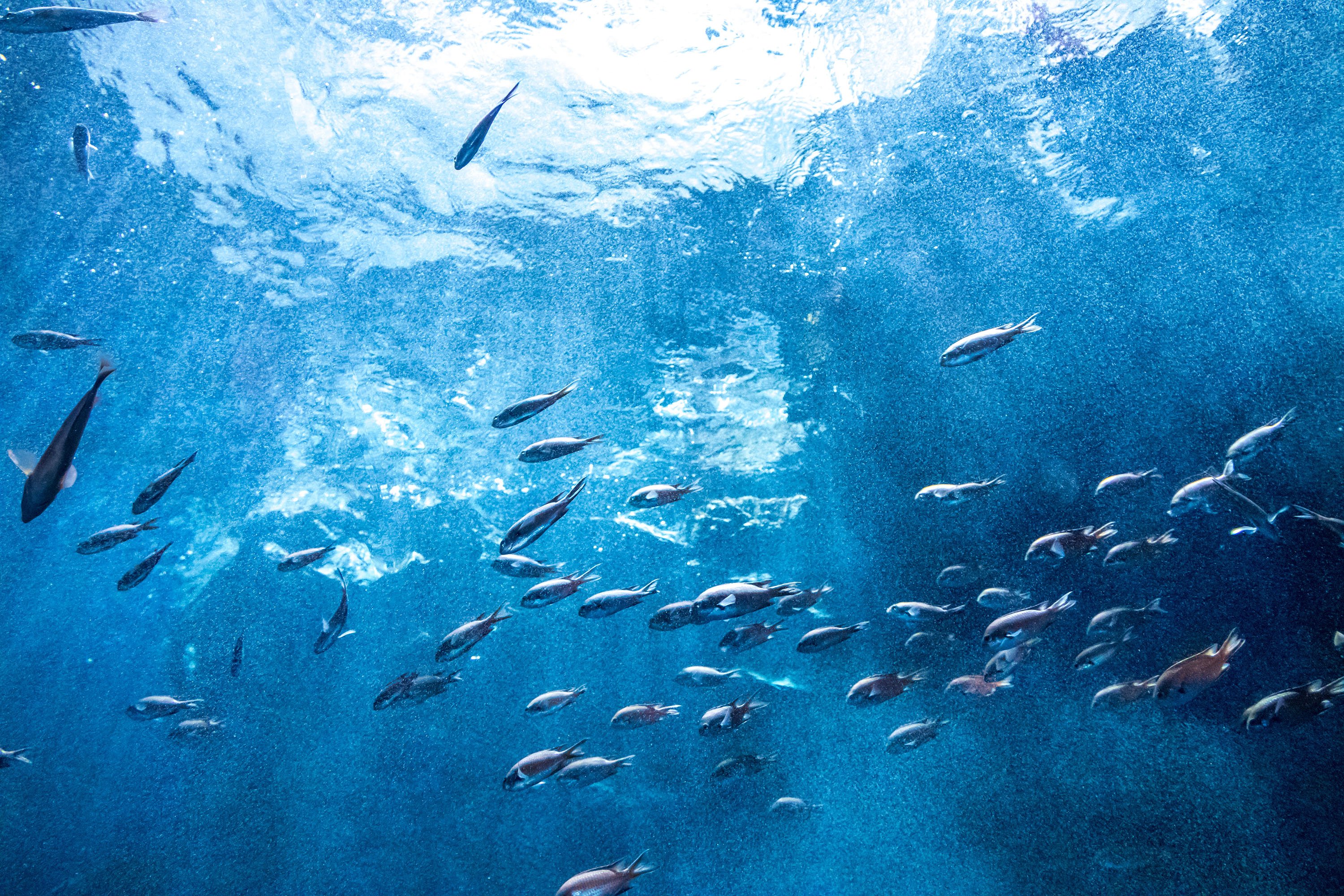 The Town Dock has joined the Ocean Disclosure Project (ODP) to help provide transparency into its sustainable business practices and to act as a resource for those interested in learning more about how sustainability and fishing can work together.
The company published an ODP profile containing a list of its domestic Marine Stewardship Council (MSC) certified wild-caught calamari, alongside information on its sustainability practices. Listed are The Town Dock's Longfin Inshore Squid (Doryteuthis peallei), packed in The Town Dock's Rhode Island Calamari® line, and Northern Shortfin Squid (Illex illecebrosus), available as Premium Domestic Calamari. These are the only two squid species in the world to be MSC certified sustainable.
"We are participating in the Ocean Disclosure Project because we continue to seek ways to demonstrate and underscore the importance of sustainably caught seafood. As a provider of the only two certified sustainable squid species, we saw this as an opportunity to become a resource for those interested in supporting sustainable fishing practices," said Ryan Clark, president and CEO of The Town Dock.
"We're pleased to have The Town Dock join ODP. We hope this partnership inspires others and showcases the importance of practicing sustainable fishing and transparency of sourcing," said Tania Woodcock, Project Manager for the Ocean Disclosure Project.
Sustainable Fisheries Partnership (SFP) started the ODP in 2015 to provide a valuable resource for responsible investors, seafood consumers, and others interested in sustainable seafood. To date, 39 other companies including retailers, suppliers, and aquaculture feed manufacturers from around the world have participated.
The Town Dock's full ODP profile can be viewed at: https://oceandisclosureproject.org/companies/the-town-dock
About The Town Dock
For more than 40 years, The Town Dock has focused on offering both the highest quality wild-caught calamari and the very best service. A market leader in foodservice calamari with a growing retail presence, we are a vertically integrated seafood company located on the water in Point Judith, Rhode Island. We partner with a dedicated fleet of fishing vessels, local fishermen, and global suppliers, and provide the calamari expertise that guides our customers in making the best decisions for their unique businesses. From foodservice distributors to national restaurant and retail chains, The Town Dock calamari is found across the country and around the world. For more information, visit www.towndock.com, or follow on Facebook, Twitter, Instagram and LinkedIn.
About the Ocean Disclosure Project
Established in 2015 by Sustainable Fisheries Partnership, the Ocean Disclosure Project (ODP) is a global platform for voluntary disclosure of seafood sourcing. The ODP is dedicated to increasing transparency in seafood by encouraging companies to publicly report on the seafood they source. The ODP provides a common template through which companies can report the fisheries and fish farms they source from, alongside information on the environmental sustainability of those sources, including certification and improvement projects, ratings, and environmental impacts. This information is used to create annual profiles reflecting the company's sourcing from the previous year, which are then published on the ODP website. Visit us at www.oceandisclosureproject.org.
About Sustainable Fisheries Partnership
Founded in 2006, Sustainable Fisheries Partnership (SFP) is a marine conservation organization working toward a world where the oceans are healthy, all seafood is produced sustainably, and everyone has access to sustainable seafood. We leverage the power of seafood buyers and retailers in every part of the seafood supply chain to rebuild depleted fish stocks, reduce the environmental impacts of fishing and fish farming, address social issues in fishing, and advance economic opportunities for fishers and their communities. Our Supply Chain Roundtables (SRs) allow seafood suppliers to work together in a pre-competitive environment to promote and support improvements in fishery and aquaculture practices, management, and policy. Visit us at www.sustainablefish.org and follow us on Facebook, Twitter, and LinkedIn.