Winter's Not-So-Mini Squid Run
Back in December, we started out calling it a "mini squid run": an unusually good winter catch of Marine Stewardship Council (MSC) certified sustainable loligo. The squid are off shore this time of year; there's usually some to be had, but winter catch typically pales in comparison to the spring, when the squid come inshore to spawn.
But week after week, the loligo has kept coming. Approaching the end of January, we still find our back dock buzzing with landings. We finally stopped calling it 'mini' and acknowledge it's a full-blown run of winter loligo.
Even now, we remain well within seasonal quota, and should be well-positioned to supply MSC loligo in the months to come.
Remember, the squid we're catching today still need processing and isn't available right away. If you're in the market for USA calamari, check out our Premium Domestic Calamari line – a competitively priced, great-tasting domestic calamari stocked and ready to go.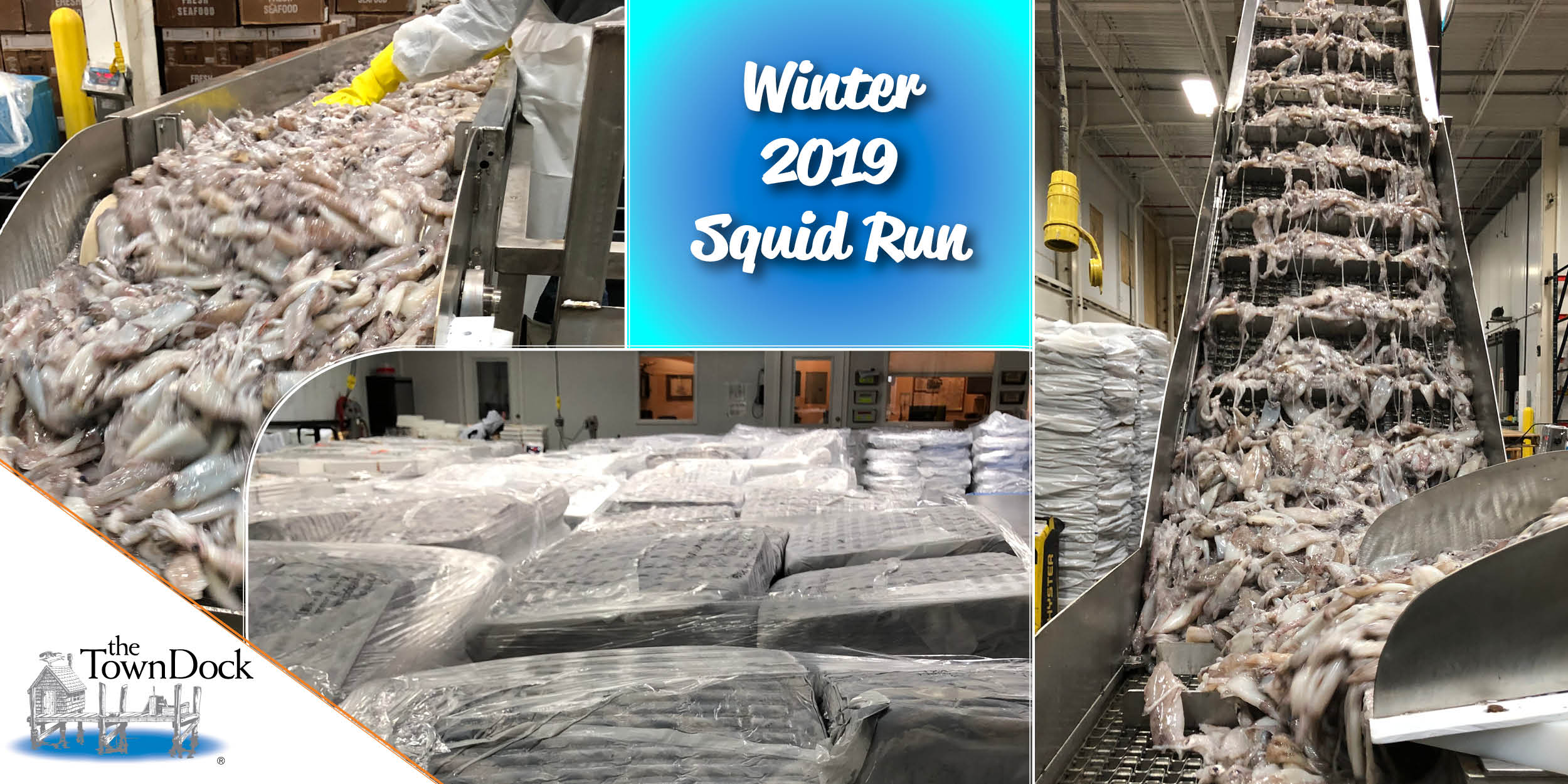 This loligo comes from a fishery that has been independently certified to the MSC's standard for a well-managed and sustainable fishery. www.msc.org