2018 in Review at The Town Dock
As we kick off 2019 here at The Town Dock, we're taking a few moments to be grateful for everything that happened in 2018: and there were a lot of great things!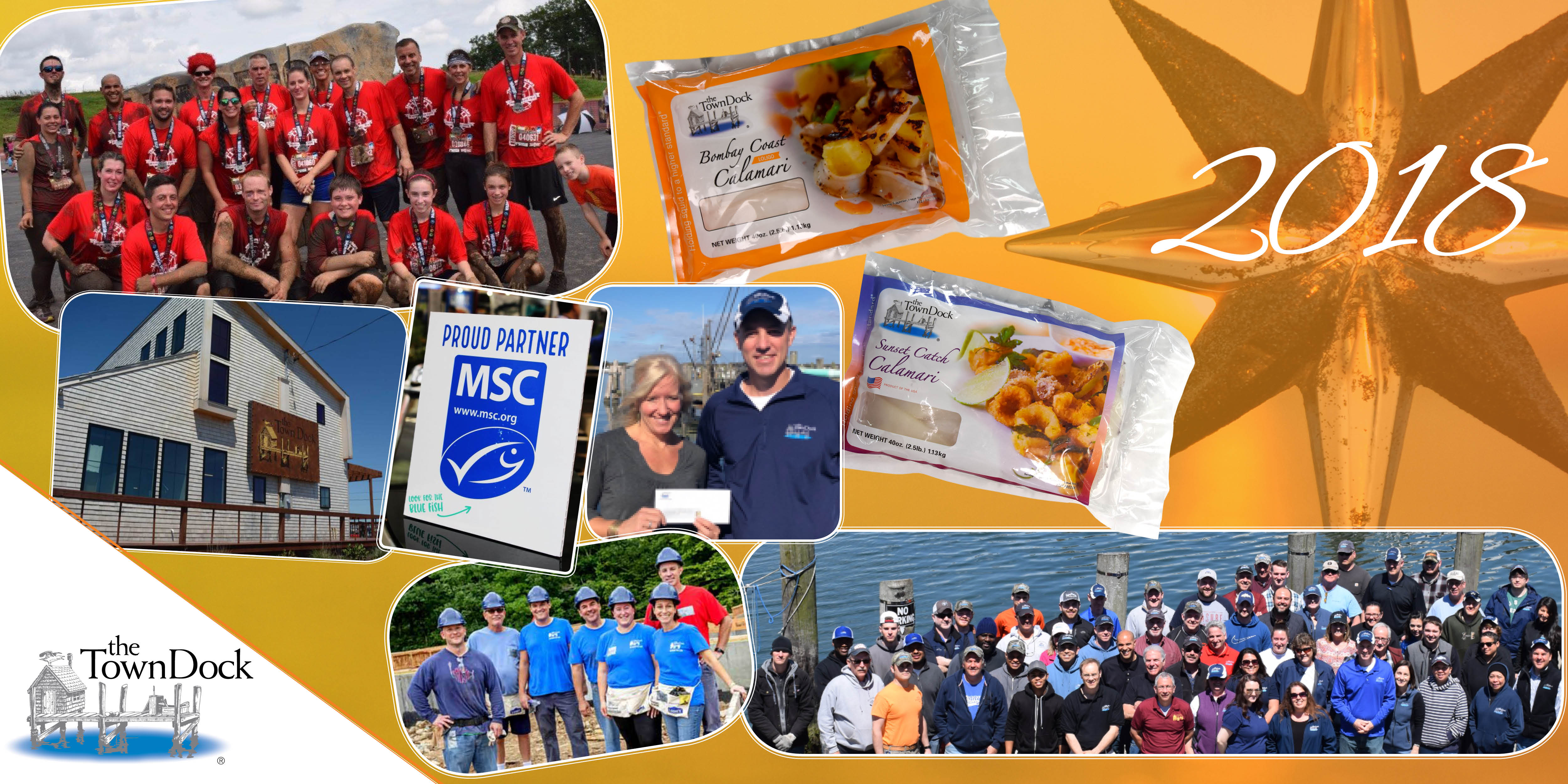 Just as importantly, we continued to do the right thing and support our local community with charity runs, Habitat for Humanity builds, and holiday donations.
After a year like 2018, it's hard to imagine what 2019 will bring. But we're excited for our plans and the possibilities, and look forward to continuing to provide world-class calamari to our operators, chefs, and partners.