Save The Date: Seafood Expo North America is Almost Here!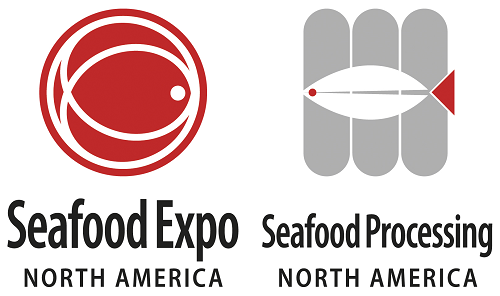 The 2015 Seafood Expo North America is quickly approaching. As each day passes, we get more and more excited for the chance to connect with old friends and build new relationships at our favorite event of the year.
The Expo is a great opportunity to learn more about Town Dock's premier calamari and fresh fish selections. We provide a variety of calamari options to fit chefs' varying preferences. Whether you're looking for a price-fighter variety or for top-of-the line American East Coast calamari unloaded from our own boats in Point Judith, Rhode Island, the Town Dock has calamari to fit every need and budget. True to our motto, "Holding Squid to a Higher Standard", Town Dock products are best-in-class.
In addition to our quality squid lines, we are also proud to offer a wide selection of fresh fish and other restaurant-ready products including Calamari Steaks, Calamari Strips, Whole Squid, and our 8 oz. pre-portioned pack of Rings and Tentacles. To learn more about our products, visit the Town Dock Products page on our website.
At the Seafood Expo, we will display a fresh fish table that will showcase some of our new, imported fresh fish products including Icelandic Cod fillets, Icelandic Cod Loins, Icelandic Haddock Fillets, Icelandic All Natural Salmon 4/6 kg and our Brazilian Pacu Ribs!
Register for the Seafood Show and visit us at Booth 2133 to try a sample of our quality calamari and say "hello." Ask our team about our new products and please introduce yourself if our paths haven't crossed before. We look forward to seeing you at the show!
- The Team at Town Dock