Wonderful Memories at the 2015 Seafood Expo North America!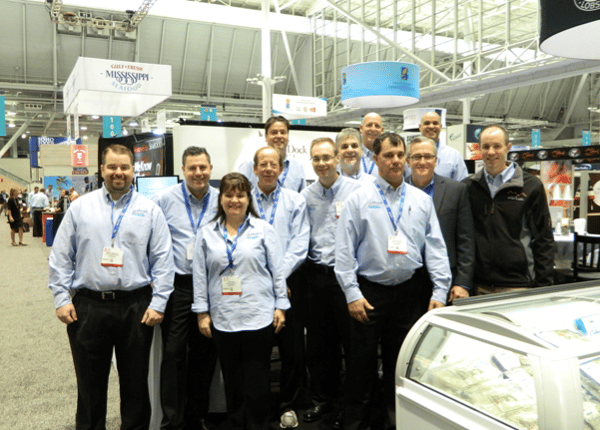 It's officially Spring! Here at Town Dock, we are starting off the season on a high note with a terrific experience at the 2015 Seafood Expo North America (SENA). SENA was a great opportunity for companies all around the world to talk to the Town Dock team about our premier calamari, fresh fish lines, and other offerings.
This year, SENA reached a new milestone by exceeding 200,000 square feet, making Town Dock's participation even more exciting. We were joined by 1,170 other exhibitors from countries across the globe.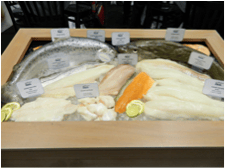 Town Dock hosted a booth that showcased and sampled our fresh selection of calamari and fish. We also debuted our newest product, Brazilian Pacu Ribs, and received excellent feedback. These ribs are tender and meaty, and chefs will love how versatile they are. The Pacu is related to the piranha, but larger in size and Town Dock is the primary distributor of Pacu in the U.S. More information about Town Dock's Pacu Ribs display can also be found on Undercurrent News and on our Facebook page!
Town Dock also had a display table that showcased our line of fresh fish, including imported fresh fish such as Icelandic Cod Fillets, Icelandic Cod Loins, and Icelandic Haddock Fillets. Visitors also had a chance to both view and sample our high-quality calamari! If you missed SENA but are interested in trying our new products, contact us today to find out more about Town Dock's best-in-class seafood!